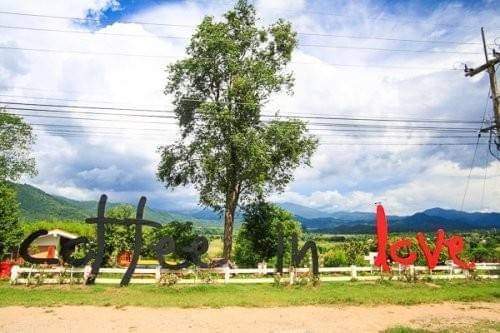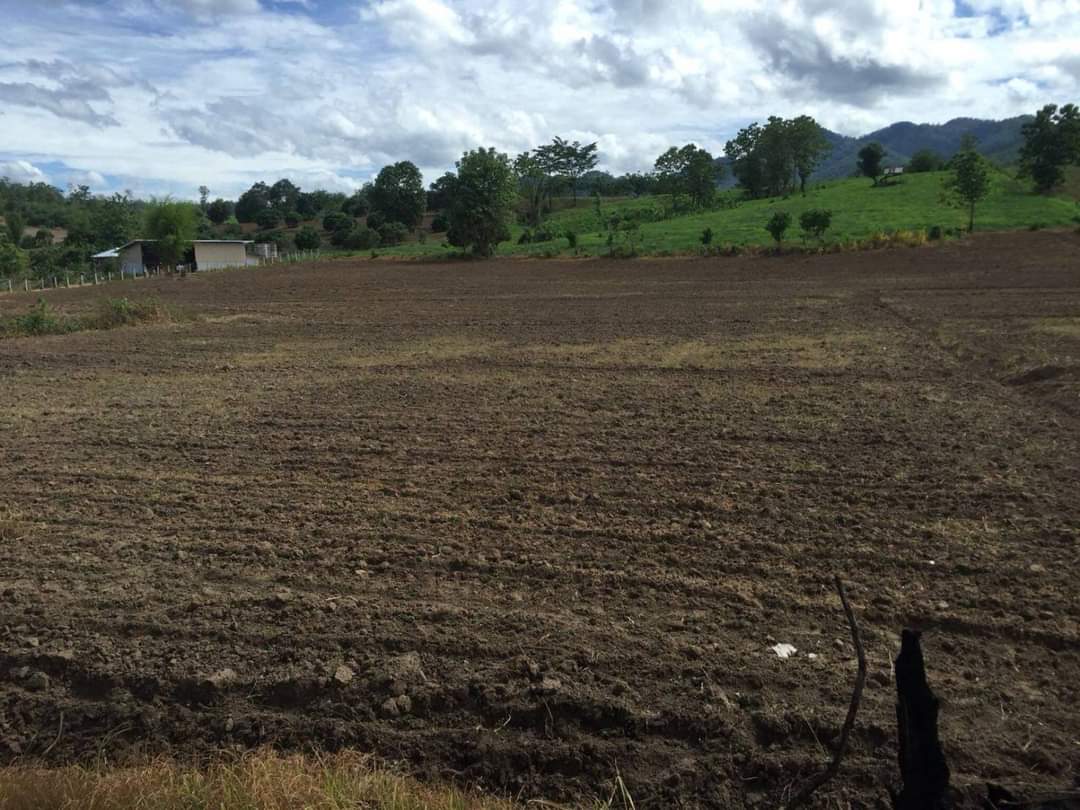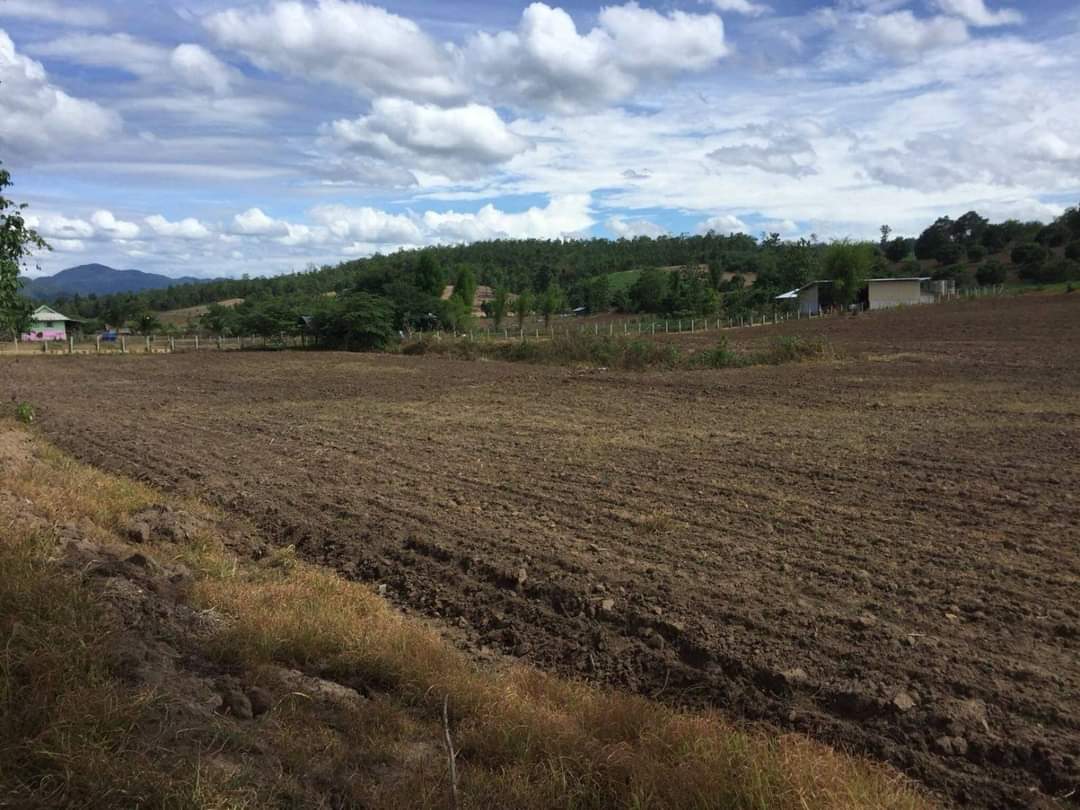 Description
Number of views 537 times
ID : 36
Address : ต.ทุ่งยาว อ.ปาย จ.แม่ฮ่องสอน
Price Sale : negotiable
Area : 4 rai 2 ngang 67.00 ตารางวา
Province : Mae Hong Son
Khet/District :
Sub-district : ทุ่งยาว
Road :
Landmark : Coffee in Love
Detail :
Land for sale (Sold by the owner)
Location : Thung Yao Subdistrict, Pai District, Mae Hong Son Province, area 4-2-67 Rai.
*Good Location
*Beautiful, suitable for building a vacation home, resort, or buying it for profit, etc.,
*Opposite to Coffee in Love (which is a famous coffee that everyone loves to take pictures)
Sale price is 8,000,000. - baht (eight million baht).
**For more information**
Please Contact Somsak (Sam) at+669-8793-5696
Email: sam0987935696@gmail.com
ID Line:@ somsak.sam