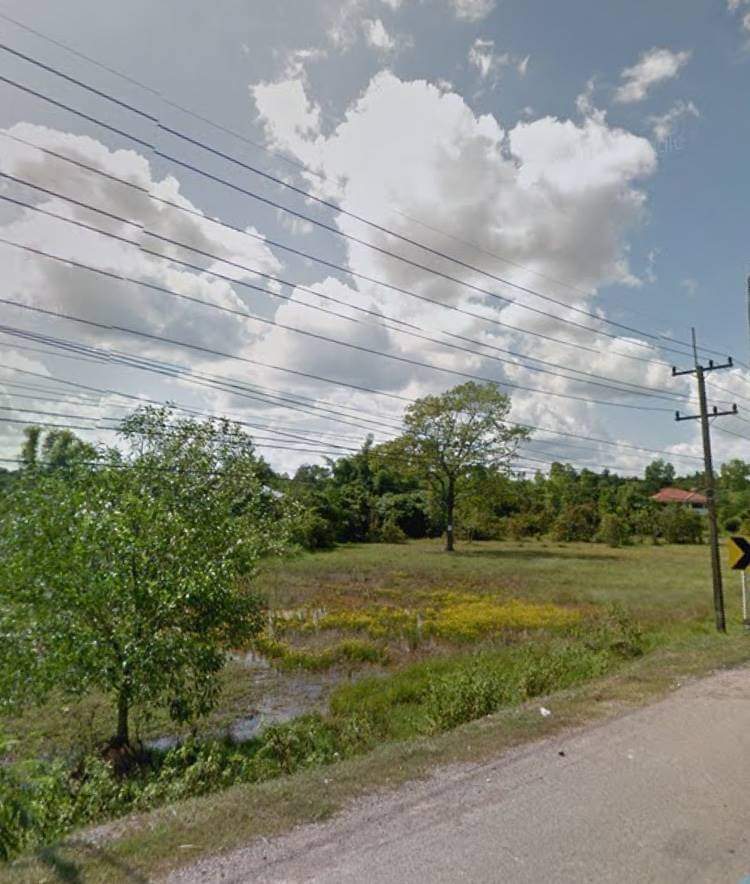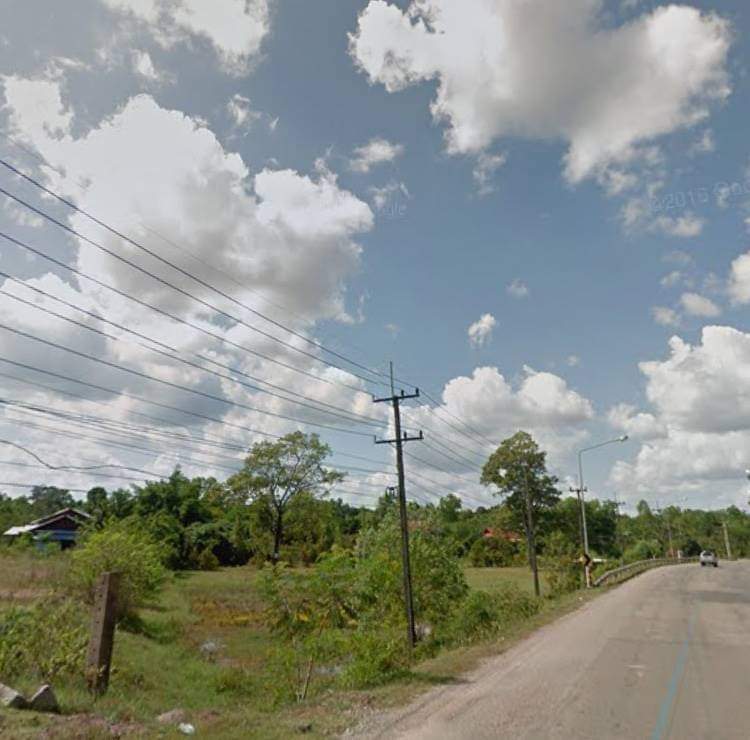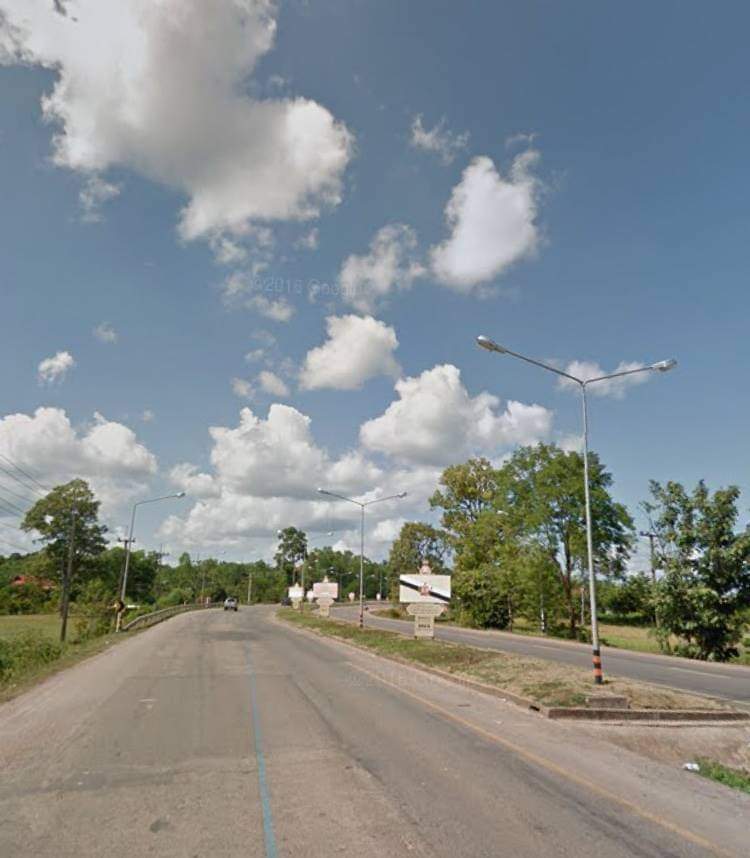 Description
Number of views 730 times
ID : 37
Address : ต.อาจสามารถ อ.เมือง จ.นครพนม
Price Sale : negotiable
Area : 6 rai 1 ngang 12.00 ตารางวา
Province : Nakhon Phanom
Khet/District :
Sub-district : อาจสามารถ
Road :
Landmark : Thai-Lao Friendship Bridge, about 500 meters
Map link : https://goo.gl/maps/YHih6CNNZwLdAV9MA
Detail :
Area 6-1-12 rai, At Samart Subdistrict, Mueang District, Nakhon Phanom Province
Exceptionally beautiful location, a location like this cannot be found again. About 500 meters away from the 3rd Thai-Lao Friendship Bridge
On 4 lanes road, Highway 212, Nakhon Phanom - Mukdahan Suitable for building houses, commercial buildings, apartments, commercial buildings, warehouses, or buying them to contract profits, etc.
Selling price for conversion is 85,000,000. - baht (eighty-five million baht only).
**For further inquiries**
Please Contact Somsak
(Sam) at+669-8793-5696
Email: sam0987935696@gmail.com
ID Line: @sammyproperty (With@)
Location: Chayangkun Road, At Samart Subdistrict, Mueang Nakhon Phanom District, Nakhon Phanom 48000