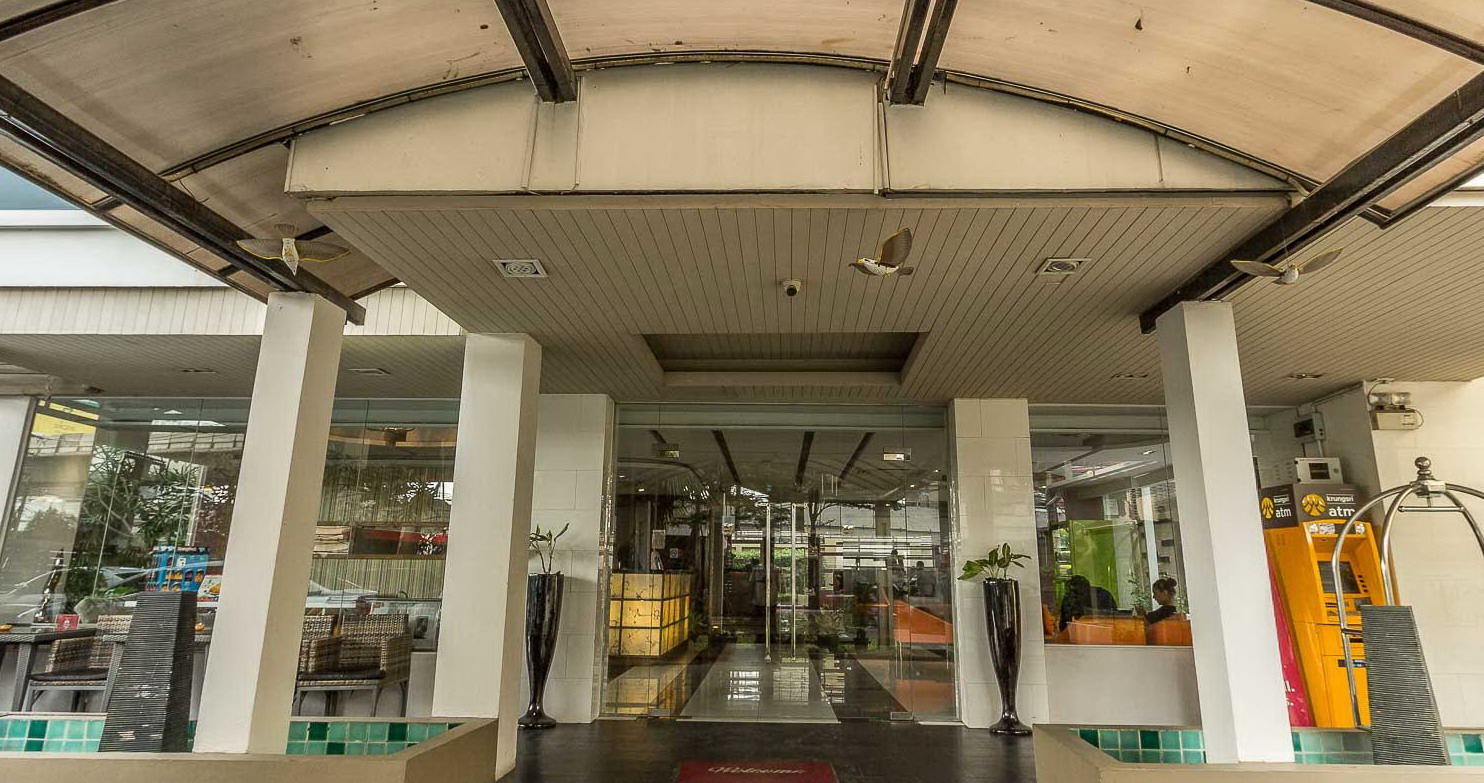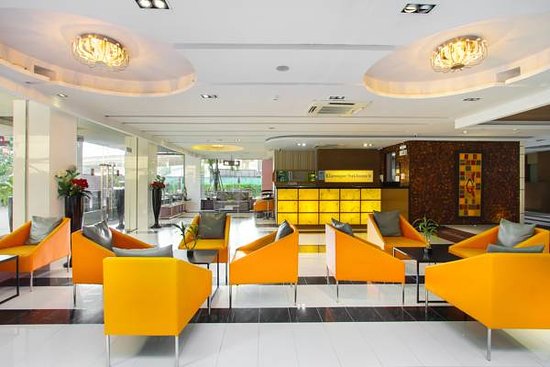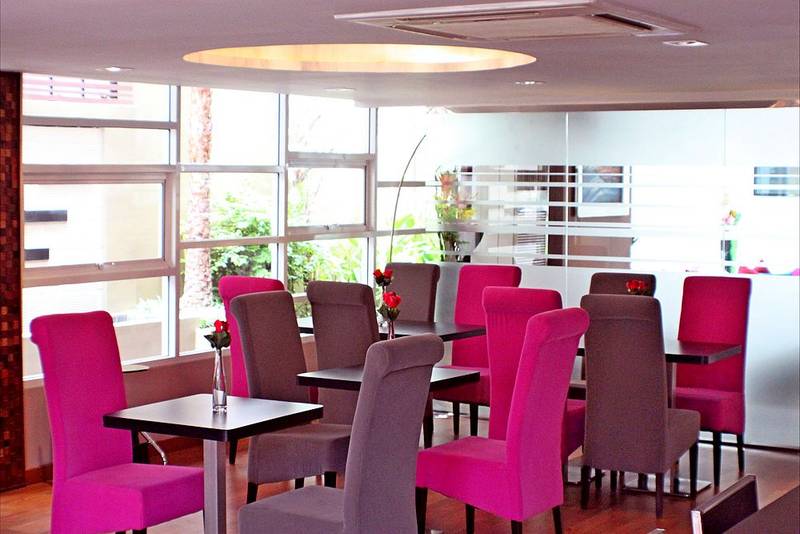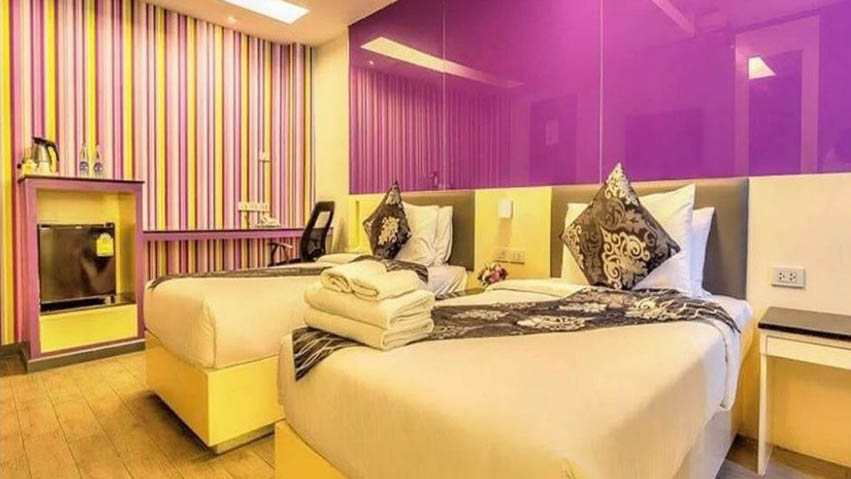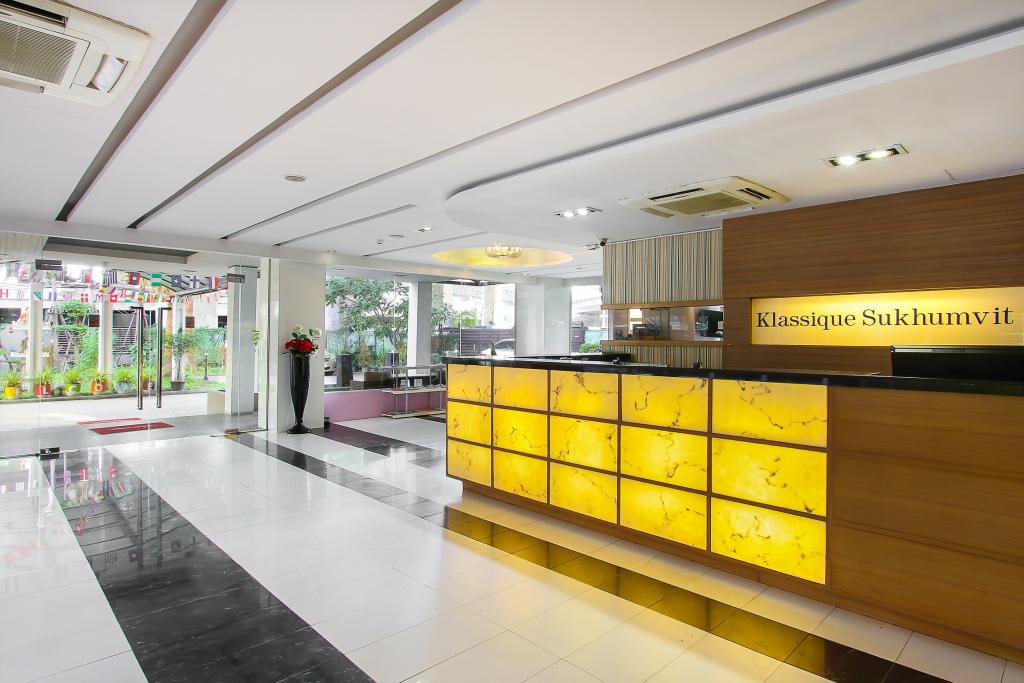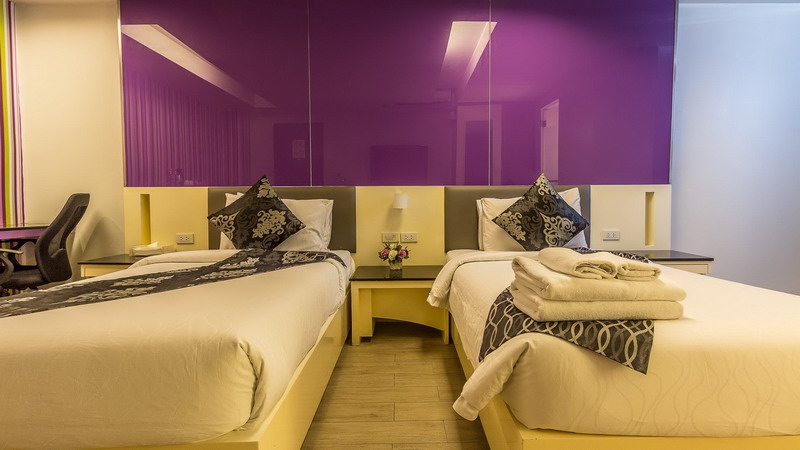 Description
Number of views 544 times
ID : 67
Address : 1933 ถนนสุขุมวิท แขวงพระโขนงเหนือ เขตวัฒนา กทม. 10110
Price Sale : 380,000,000 baht
Area : 1 ngang 84.00 ตารางวา
Province : Bangkok
Khet/District :
Sub-district : พระโขนงเหนือ
Road : Sukhumvit
Landmark : Big C, Century, Lotus, BTS On Nut
Map link : https://goo.gl/maps/YyAatDmM8g32
Detail :
The overall hotel is designed in a very modern look with a garden, car park, and a Tuk Tuk for guest service is available. Located in the heart of Bangkok.
* There are 45 rooms in total, 5 floors with 1 elevator.
Facilities in the room include Wifi, TV, refrigerator, safety box, kettle, etc.
The hotel is currently running.
Located at: 1933 Sukhumvit Rd, Phra Khanong, Khlong Toei, Bangkok 10250
* The location of the hotel is approximately 300 meters away from BTS Onnut, Big C, and Lotus.
For more information, please contact.
Somsak (Sam) + 669-8793-5696
Email: sam0987935696@gmail.com
ID Line: @ somsak.sam (With @)