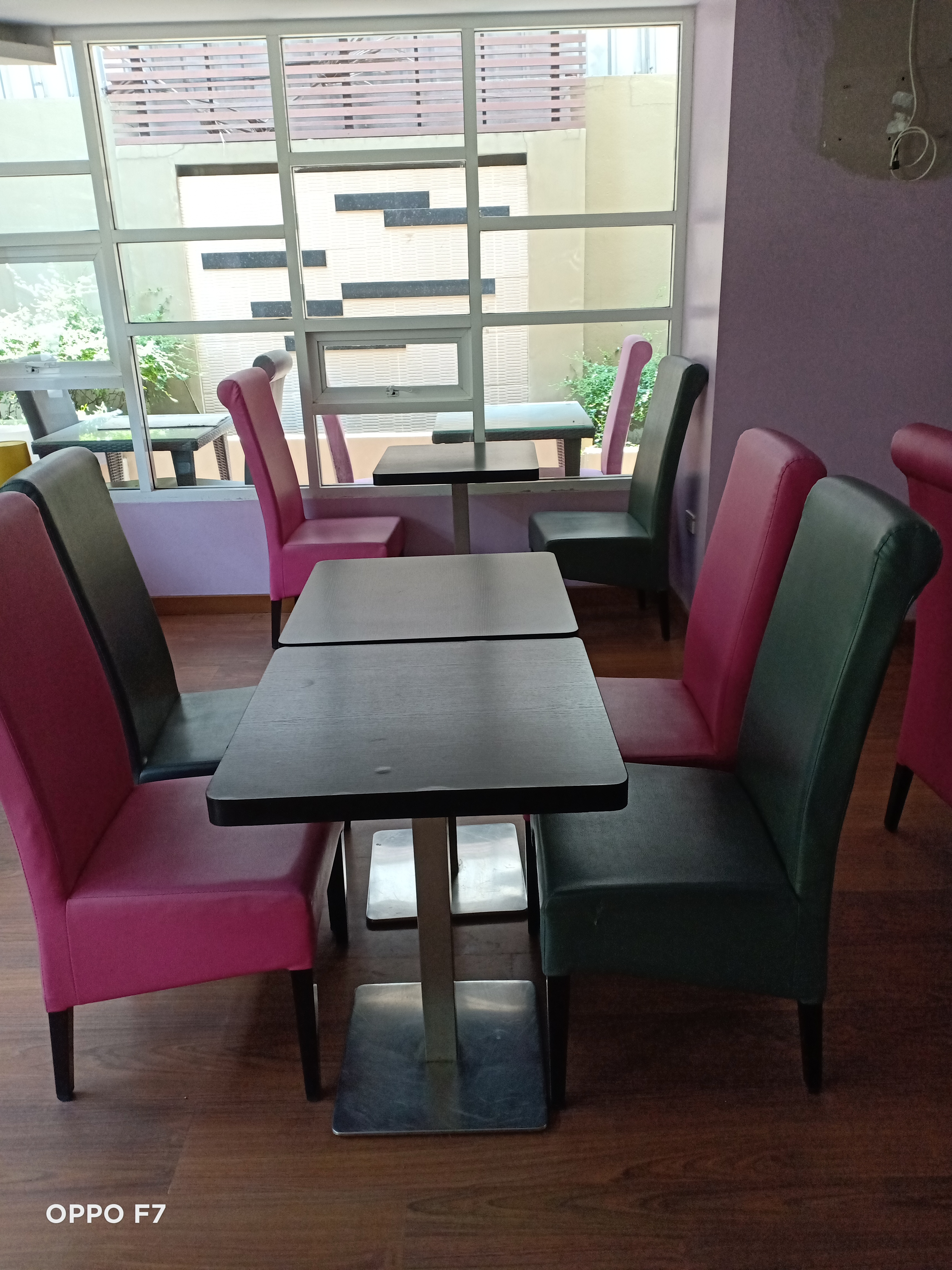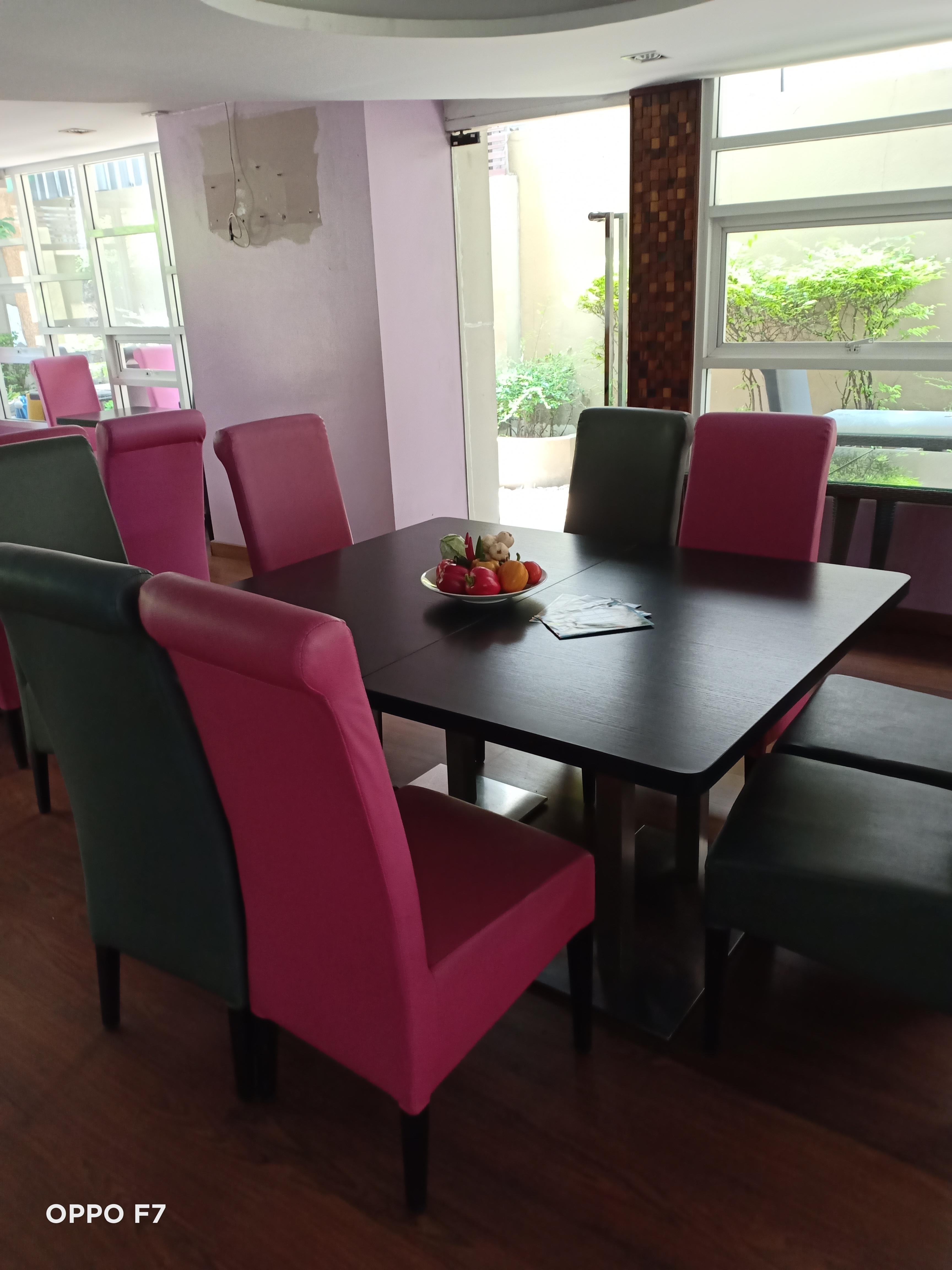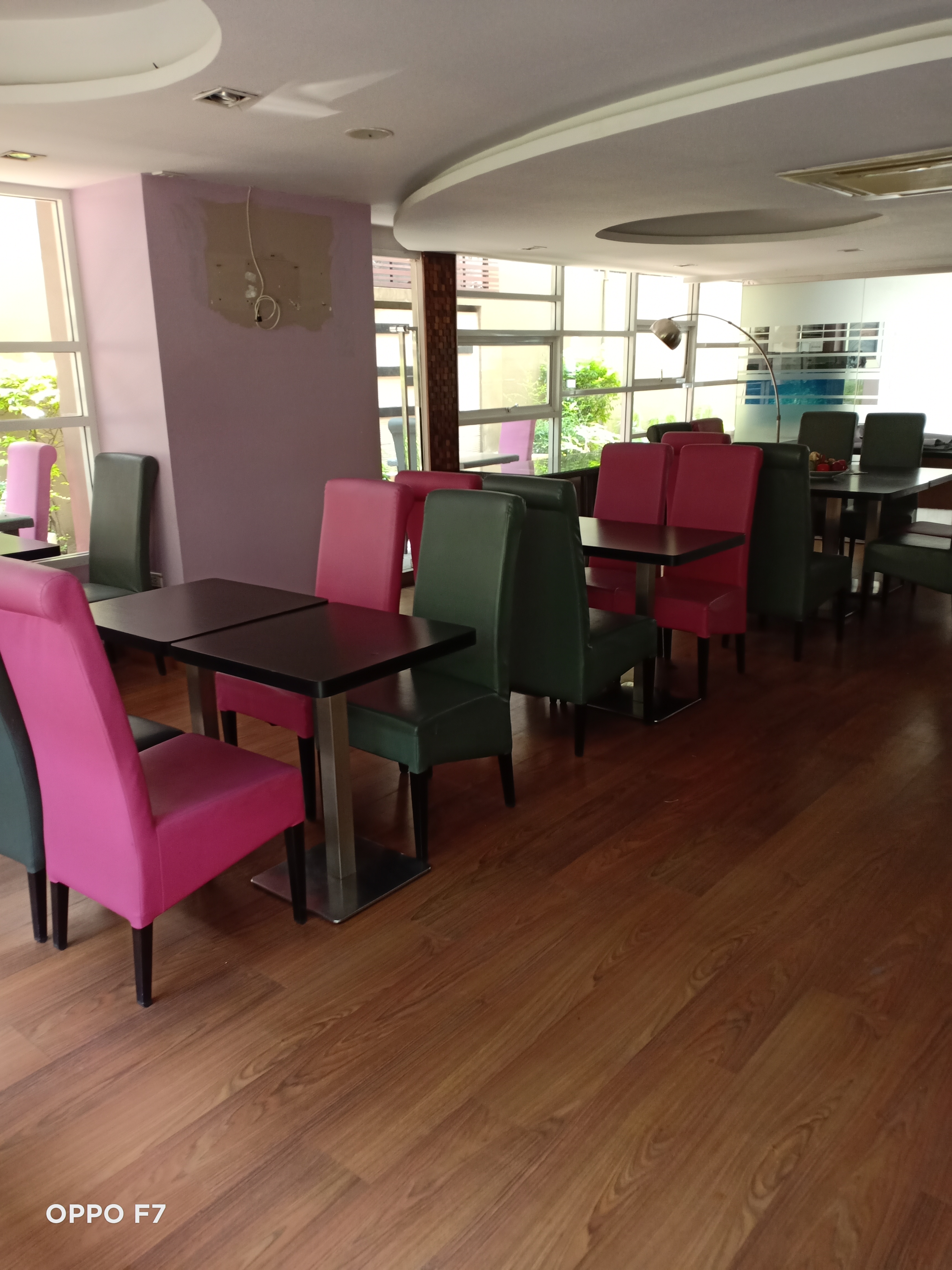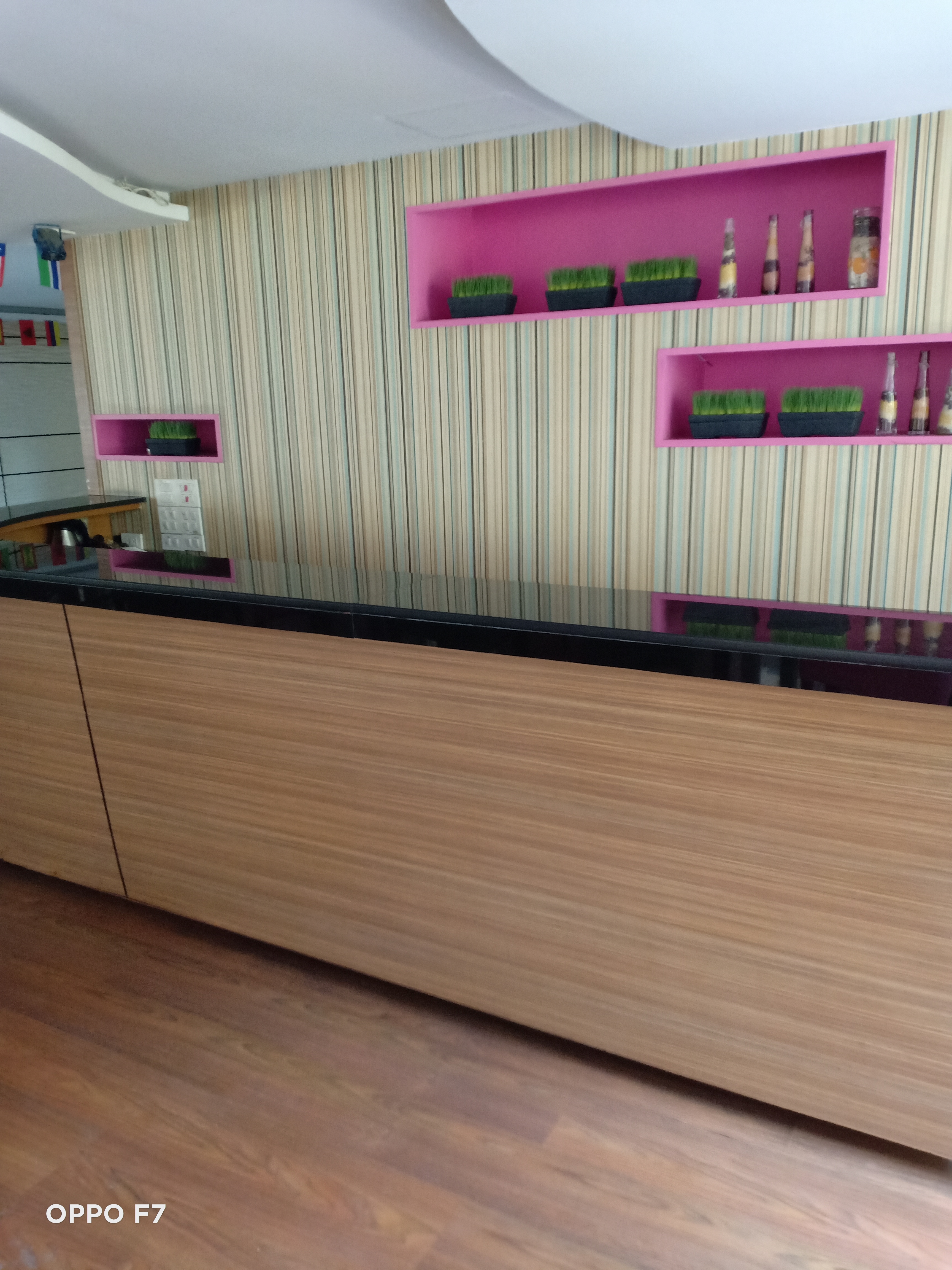 Description
Number of views 1024 times
ID : 69
Address : 1933 ถนนสุขุมวิท แขวงพระโขนงเหนือ เขตวัฒนา กทม. 10110
Price Rent : negotiable
Area :
Province : Bangkok
Khet/District :
Sub-district : พระโขนงเหนือ
Road : Sukhumvit
Landmark : Big C, Century ,Lotus
Map link : https://goo.gl/maps/YyAatDmM8g32
Detail :
Coffee Shop for rent in Klassique Sukhumvit Hotel (Owners Post)
Decorated in modular style, 45 rooms with car park, garden.
And there is a tuk-tuk service for customers.
The restaurant is well decorated, fully equipped and ready to operate immediately.
The rooms are fully furnished such as TV, water heater, refrigerator, safety box, etc.
Location: 1933 Sukhumvit Road, Phrakhanong Nuea Subdistrict, Wattana District, Bangkok 10110
300 meters from On Nut BTS station
300 meters away from Big C and Lotus On Nut branches.

For more information, please contact.
For further inquiries
Call Mr. Sam +669 8793 5696
Email: sam0987935696@gmail.com
ID Line: @somsak.sam (with @)